Insights
Success Stories
Environmental Resource Assessment & Management
Contributing to Wind Energy Area Designations 
The Bureau of Ocean Energy Management (BOEM) recently announced two Wind Energy Areas (WEAs) in the Gulf of Mexico. The WEAs are located off the coasts of Galveston, Texas, and Lake Charles, Louisiana and have the potential to power nearly three million homes.
BOEM collaborated with the National Oceanic and Atmospheric Administration (NOAA) to identify the most appropriate location for the designation. Our staff supporting NOAA's National Centers for Coastal Ocean Science worked with the team to build an ocean model that analyzed the entire Gulf of Mexico ecosystem. Through this analysis, BOEM was able to locate areas that have the least conflict with other uses and the lowest environmental impact.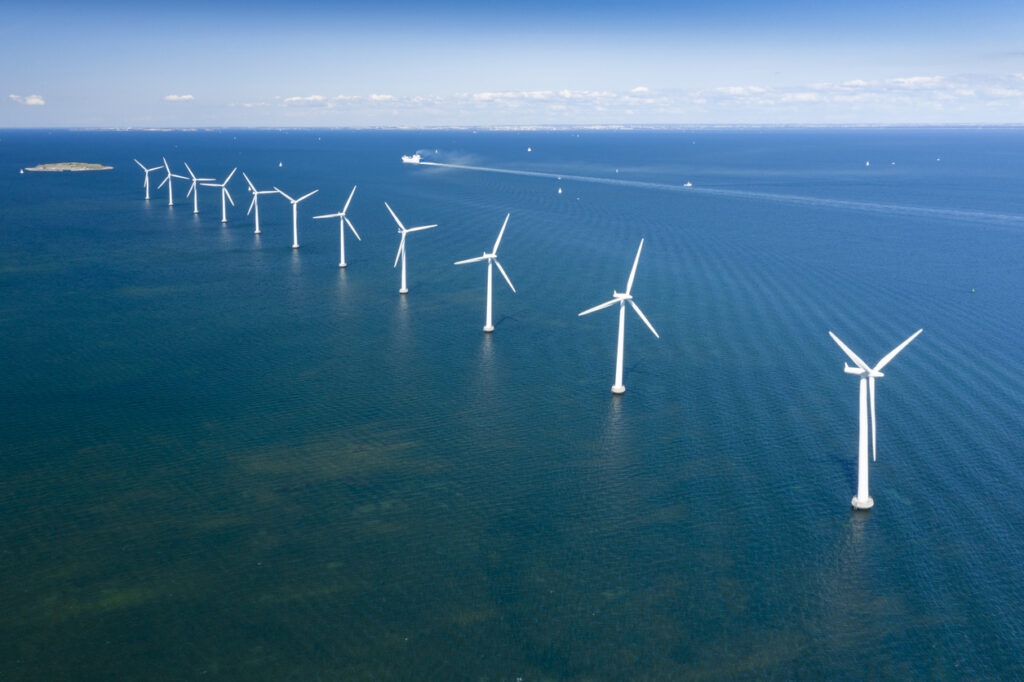 Success Stories
Environmental Resource Assessment & Management
Each year CSS economists on contract with NOAA's Office for Coastal Management work with other federal agencies to process the most recent economic and labor data, and extract the portions related to marine-dependent sectors.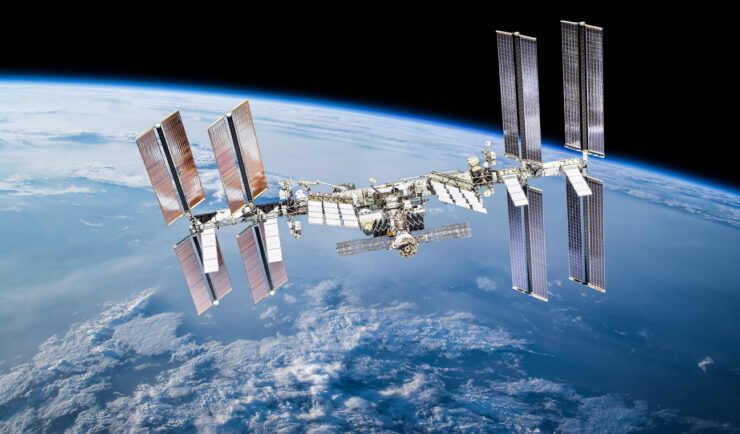 CSS News
Earth & Space Science Support & Operations
Some of the projects we support are out of this world! Our staff are supporting the University of North Dakota by providing world class laboratory space near the Kennedy Space Center to enable 3-D printing and testing of NASA's astronaut suits. Check out this video on why this these new suits are important to NASA's…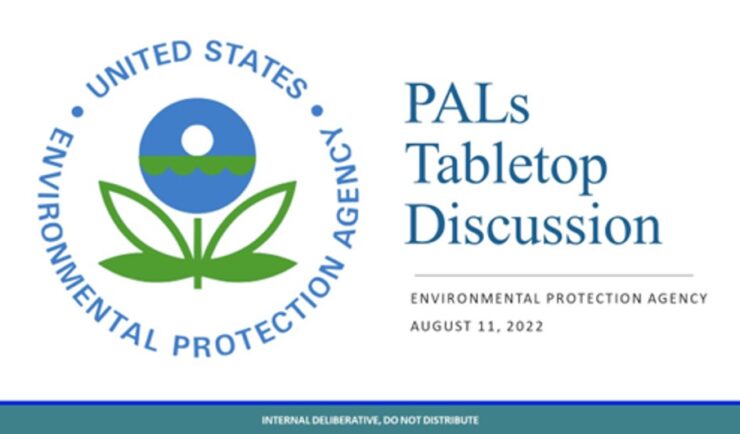 Success Stories
Emergency Preparedness & Response
Our staff assisted the EPA team in developing the webinar event, acted as moderator, and provided technical support.