HABs Interagency Research and Action Plans
Our scientists helped set the standard for coordinated research and action to reduce the impacts of HABs.
HABs Interagency Research and Action Plans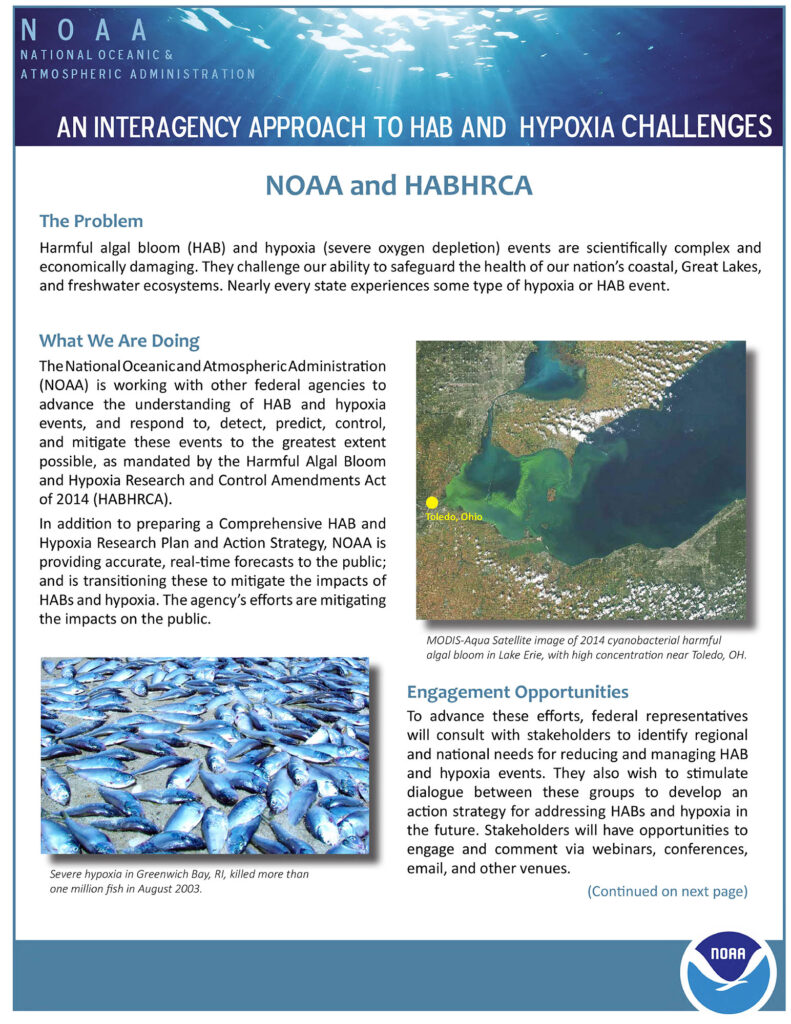 CSS scientists served as coordinator of the Interagency Harmful Algal Bloom and Hypoxia Research and Control Act working group (IWG-HABHRCA). The interagency working group comprises 50 representatives from 13 federal agencies, the White House, and Congress, and coordinates development of research and action plans to reduce impacts of HABs. CSS staff successfully coordinated the development and production of two Congressional Reports as well as multiple policy and progress reports under the IWG-HABHRCA.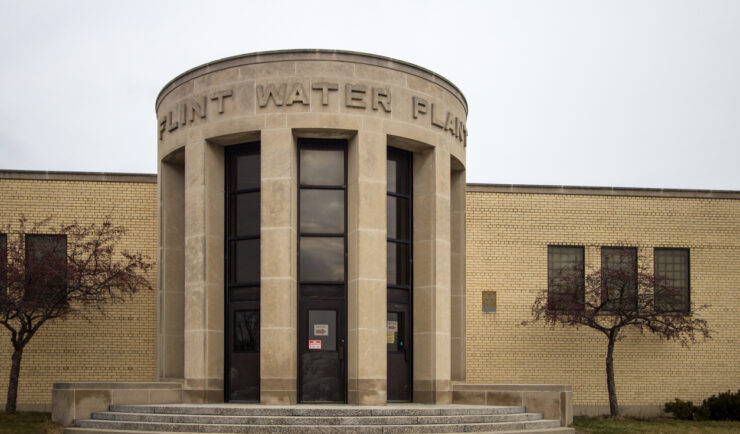 Emergency Preparedness & Response
Helping 100,000 Residents Affected by Elevated Lead Levels in Local Water Supply Lead contamination found in the drinking water in Flint, Michigan had a catastrophic impact on the community and its residents. CSS supported EPA's response to the crisis by providing mobile and fixed analytical laboratory services and data review. Over a nine-month period, our…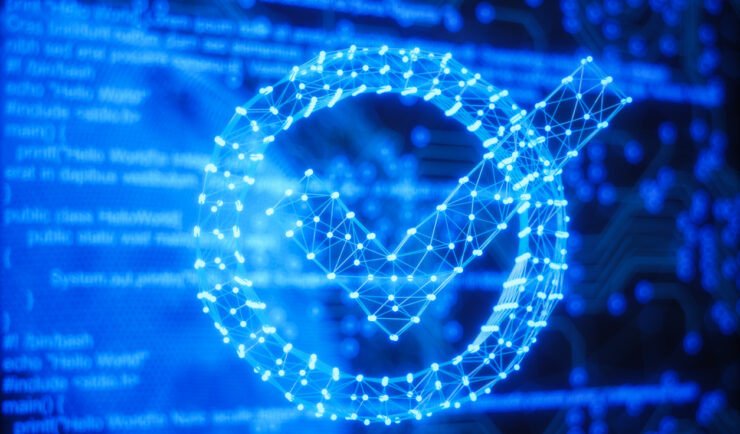 Human Health Risk Assessment
For more than 35 years, CSS has provided quality control assessment support to the National Toxicology Program (NTP) on studies relating to the toxicological effects of chemicals in the environment.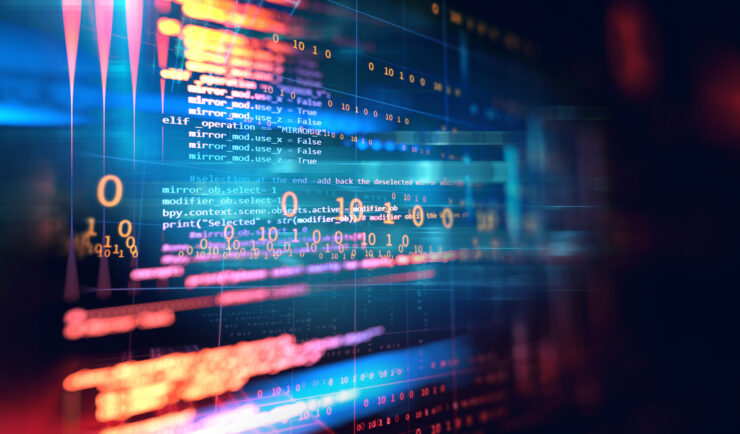 CSS provided information systems security officer and engineer support to NOAA's National Marine Fisheries Service (NMFS) Office of Science and Technology (OST). CSS provided the following support for this Project: audited information systems and applications, developed a security program, implemented a successful system and application change control process, developed and implemented data extraction policies and…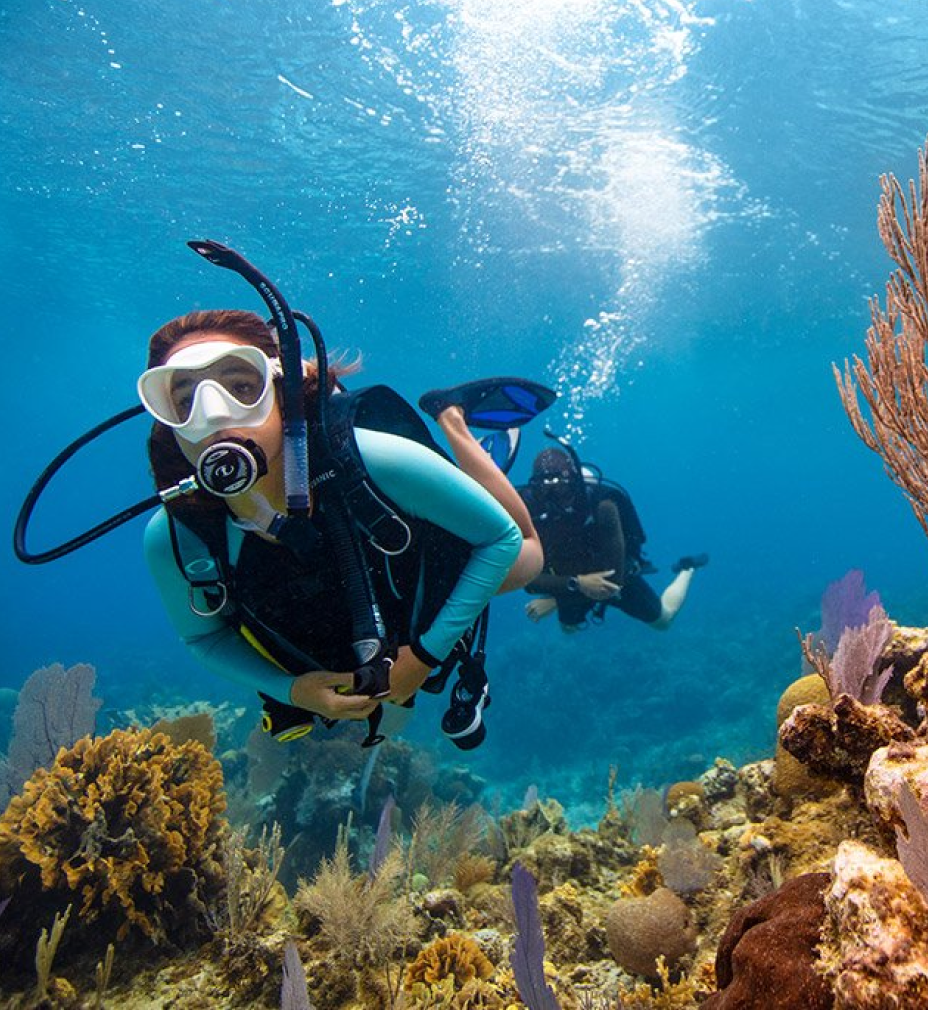 Get in touch
Contact us to learn more about our projects, capabilities, solutions, and service offerings.