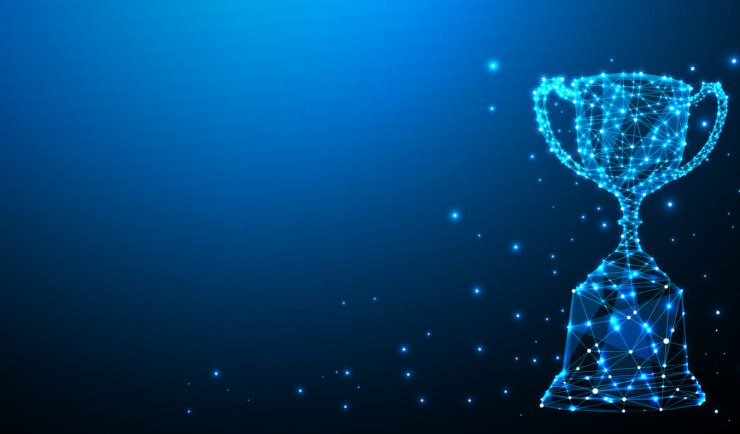 Congratulations to Steven Brecher, our program manager on our National Institute of Environmental Health Sciences (NIEHS) contract. Steven recently served on a validation team, which was responsible for operational testing following a major software installation. The installment is a fully integrated Windows-based database for non-clinical evaluation studies. The validation team's operational testing helped ensure the database functioned properly prior to client use. The team was nominated for a NIEHS merit award for their effort!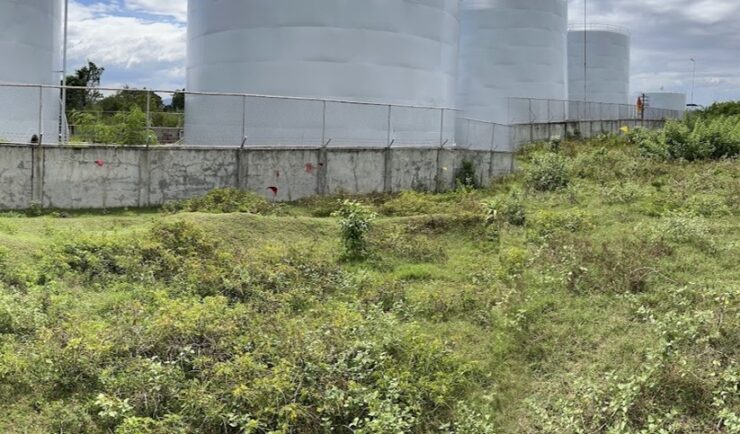 CSS News, Success Stories
Emergency Preparedness & Response
Our employee owners have been supporting a remediation project in the Philippines. Diesel fuel leaked from a storage tank and seeped into the groundwater and soil. Emergency measures were taken but clean-up was delayed due to COVID restrictions. After some of the more strict COVID restrictions were lifted, CSS scientists joined the environmental due diligence…
Our field crews installed/updated two environmental monitoring stations in remote locations in the Pacific Northwest. Multiple types of sensors were installed including air and soil temperature, precipitation, soil moisture and soil redox potential. These stations provide data for designing and evaluating soil remediation projects for U.S. Environmental Protection Agency's Office of Research and Development. Installing…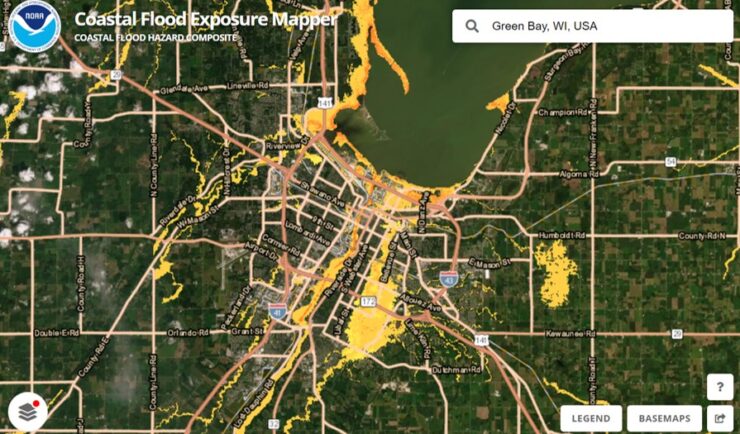 Community Spotlight, Success Stories
Environmental Resource Assessment & Management
We recently assisted our client, the National Oceanic and Atmospheric Administration's (NOAA) Office for Coastal Management, with updating one of their most popular tools, the Coastal Flood Exposure Mapper.