Insights
Community Spotlight
Emergency Preparedness & Response, Environmental Resource Assessment & Management
Ongoing Support for the Huntington Beach Oil Spill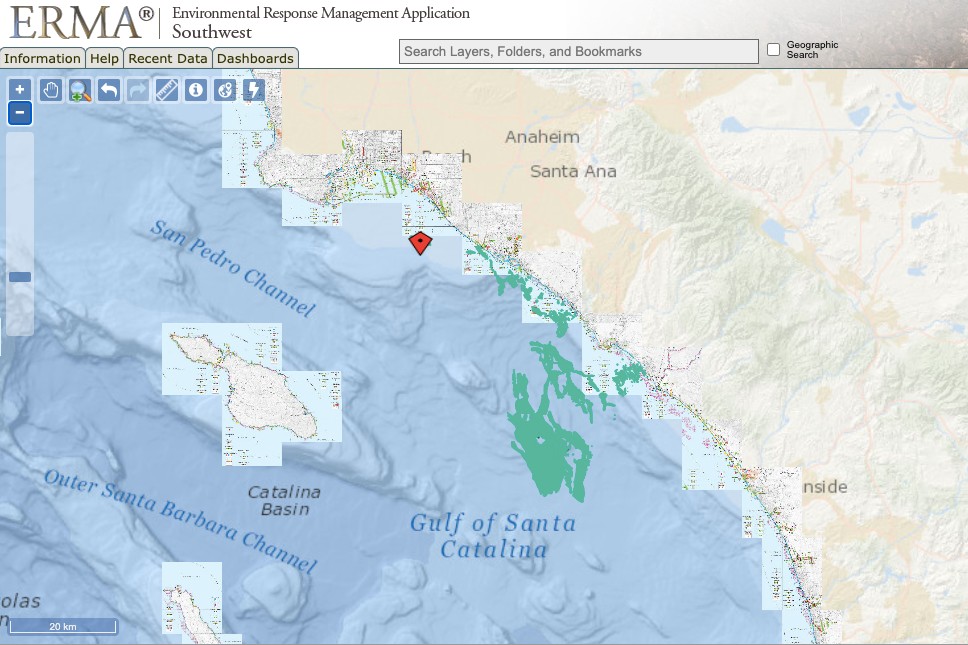 Oil spills are disastrous and the clean-up is ongoing. Following the Huntington Beach, California oil spill in October 2021, our staff supported the National Oceanic and Atmospheric Administration's Office of Response and Restoration with communications, data collection, and damage assessments. As various agencies collected data, our staff assisted the client in developing this map to show the approximate spill location, the observed oil slick, and environmentally sensitive areas that could be affected.
See More CSS Community Spotlight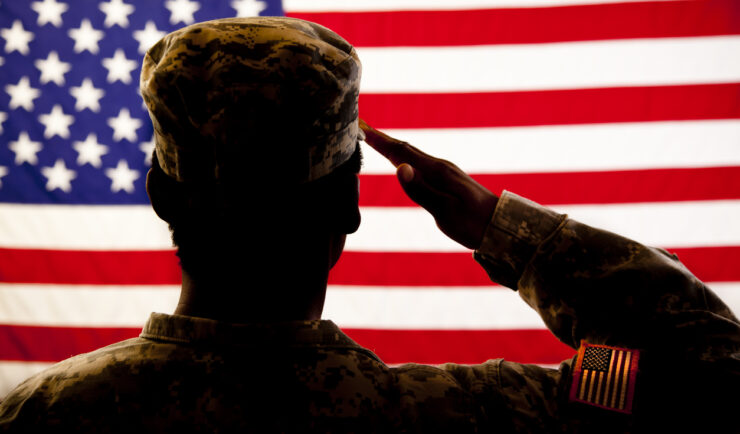 Several of our employee owners have served in various branches of the military in various capacities. Thank you for your service!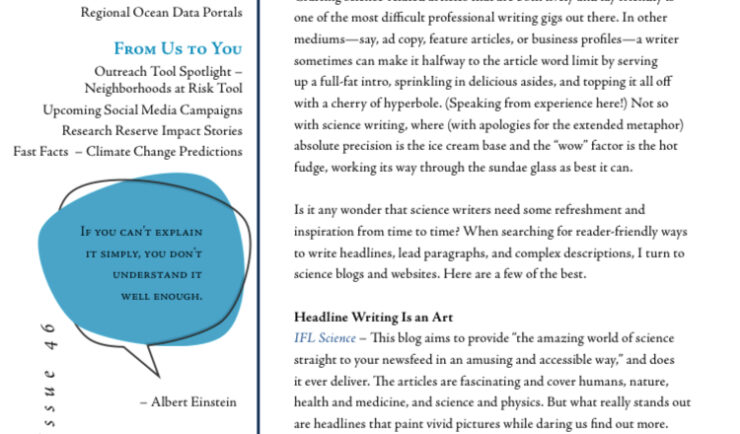 Community Spotlight
Environmental Resource Assessment & Management
Congratulations to the communications team at the National Oceanic and Atmospheric Administration's (NOAA) Office for Coastal Management on their award-winning publication, Coastal Communicators. As part of a subcontract with Lynker, our communication staff contribute to this monthly publication to help share tips, lessons learned, and best practices with other communicators and coastal programs who don't…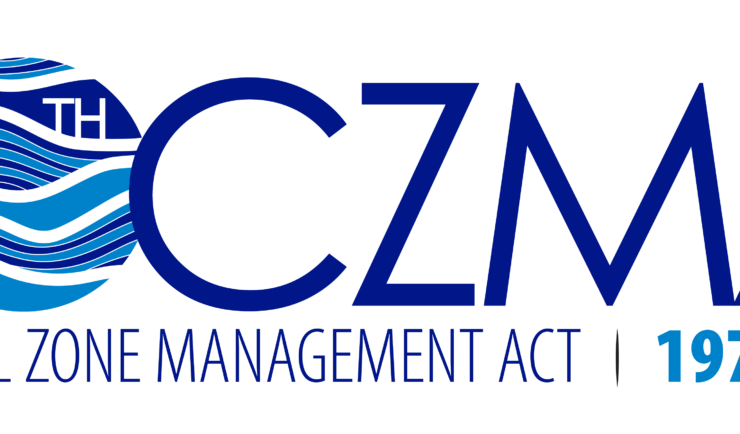 Community Spotlight
Environmental Resource Assessment & Management
The Coastal Zone Management Act turns 50 this year! Many of our National Oceanic and Atmospheric Administration (NOAA) contract teams support this important piece of legislation. We have staff on the ground in many geographies working with state and U.S. territorial coastal programs. These staff work closely with these programs to provide guidance and support…