Veterans Day is the day set aside to thank and honor all those who served honorably in the military—in times of war or peace. Veterans Day is largely intended to thank living veterans for their service, to acknowledge that their contributions to our national security are appreciated, and to underscore the fact that all those who served have sacrificed and done their duty.
This year we would like to acknowledge the veterans within our company who have served. Several of our employee owners have served in various branches of the military in various capacities. Thank you for your service!
Visit the U.S. Department of Veteran Affairs for more information on the history of Veterans Day.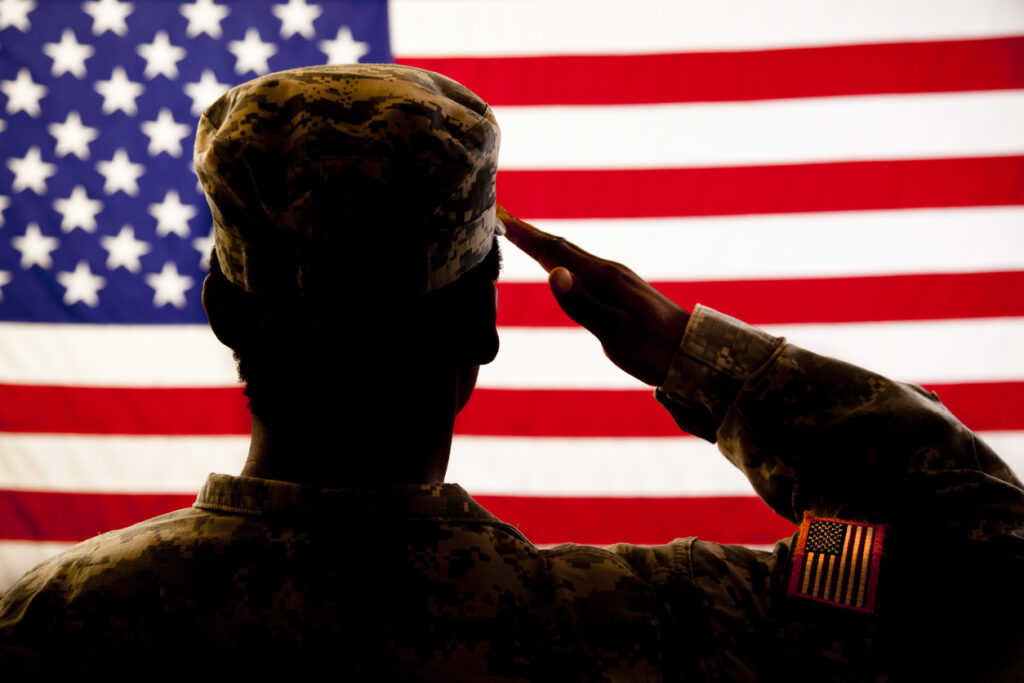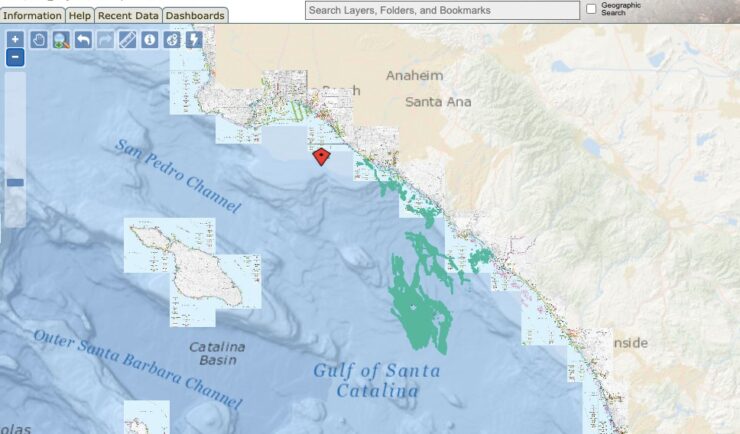 Community Spotlight
Emergency Preparedness & Response, Environmental Resource Assessment & Management
Oil spills are disastrous and the clean-up is ongoing. Following the Huntington Beach, California oil spill in October 2021, our staff supported the National Oceanic and Atmospheric Administration's Office of Response and Restoration with communications, data collection, and damage assessments. As various agencies collected data, our staff assisted the client in developing this map to…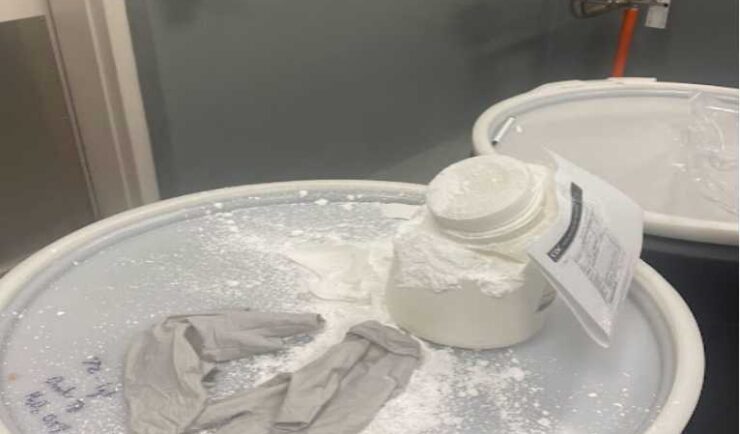 Success Stories
Emergency Preparedness & Response
CSS Safety Protocols During a routine collection of waste, a container of white powder disintegrated without warning, causing the powder to spill and be expelled into the air. Thanks to CSS's safety protocols and quick response, our Center for Disease Control waste disposal staff was able to assess the situation and respond to the chemical…
Success Stories
Environmental Resource Assessment & Management
Each year CSS economists on contract with NOAA's Office for Coastal Management work with other federal agencies to process the most recent economic and labor data, and extract the portions related to marine-dependent sectors.