Insights
Employee Spotlight
Environmental Resource Assessment & Management
NOAA Diversity in External Services Award Winner
Congratulations to Melis Ӧkter for receiving the first, annual NOAA Diversity in External Services Award. Melis is one of our coastal management specialists supporting our subcontract with NOAA's Office for Coastal Management. This award recognizes Melis' work establishing partnerships and networks to create a safe space to learn and share about diversity and equity issues. Melis provided information and resources, such as risk communication and nature-based solutions, from the client to underserved communities. In addition, Melis is a leader of diversity, equity, and inclusion within the National Estuarine Research Reserve System, whose staff work closely with local communities. A big congratulations to Melis on this well-deserved award!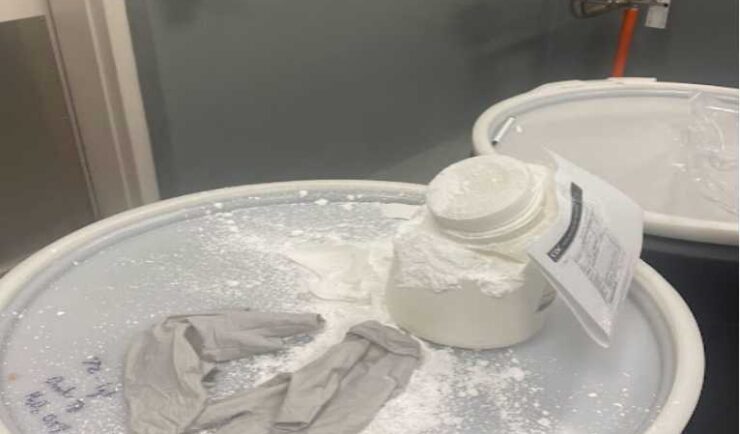 Success Stories
Emergency Preparedness & Response
CSS Safety Protocols During a routine collection of waste, a container of white powder disintegrated without warning, causing the powder to spill and be expelled into the air. Thanks to CSS's safety protocols and quick response, our Center for Disease Control waste disposal staff was able to assess the situation and respond to the chemical…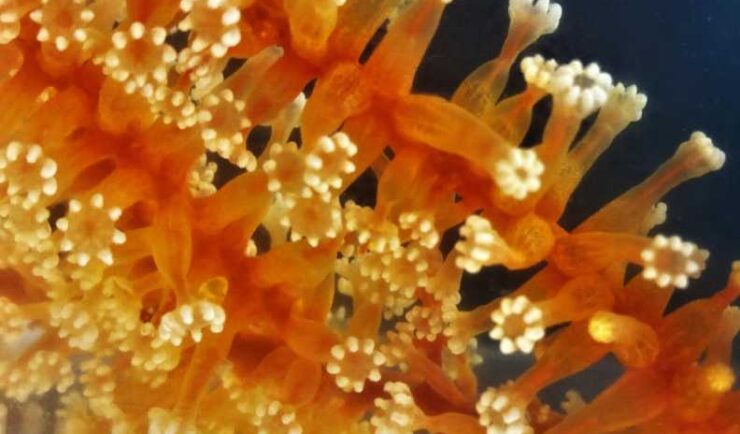 Success Stories
Environmental Resource Assessment & Management
Three of our staff supporting NOAA's National Centers for Coastal Ocean Science joined a team of nine other scientists on a 12 day expedition to collect deep-sea coral samples in the Gulf of Mexico.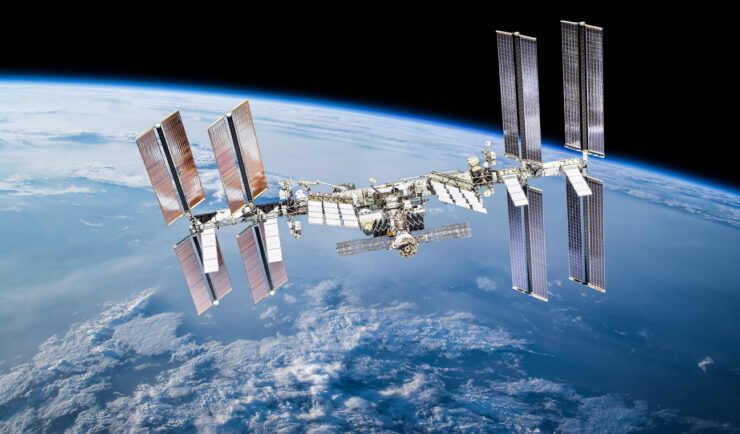 CSS News
Earth & Space Science Support & Operations
Some of the projects we support are out of this world! Our staff are supporting the University of North Dakota by providing world class laboratory space near the Kennedy Space Center to enable 3-D printing and testing of NASA's astronaut suits. Check out this video on why this these new suits are important to NASA's…