Insights
Employee Spotlight
Environmental Resource Assessment & Management
NOAA Diversity in External Services Award Winner
Congratulations to Melis Ӧkter for receiving the first, annual NOAA Diversity in External Services Award. Melis is one of our coastal management specialists supporting our subcontract with NOAA's Office for Coastal Management. This award recognizes Melis' work establishing partnerships and networks to create a safe space to learn and share about diversity and equity issues. Melis provided information and resources, such as risk communication and nature-based solutions, from the client to underserved communities. In addition, Melis is a leader of diversity, equity, and inclusion within the National Estuarine Research Reserve System, whose staff work closely with local communities. A big congratulations to Melis on this well-deserved award!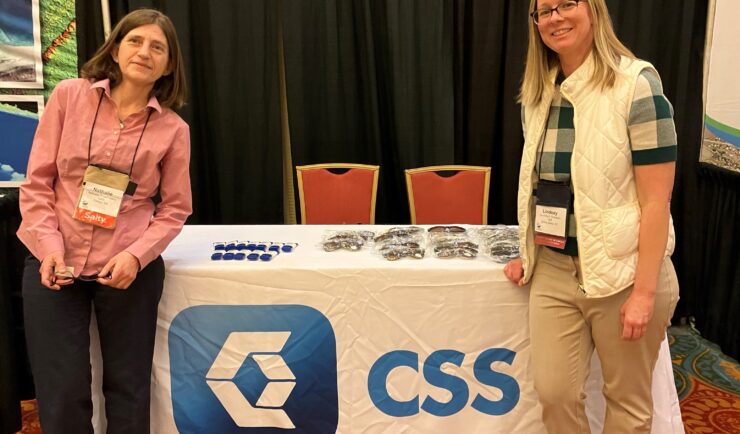 CSS News
Environmental Resource Assessment & Management
The Coastal Geotools conference in Charleston, SC. enables our staff to learn new skills and approaches from their peers, and expand their networks within the geospatial community.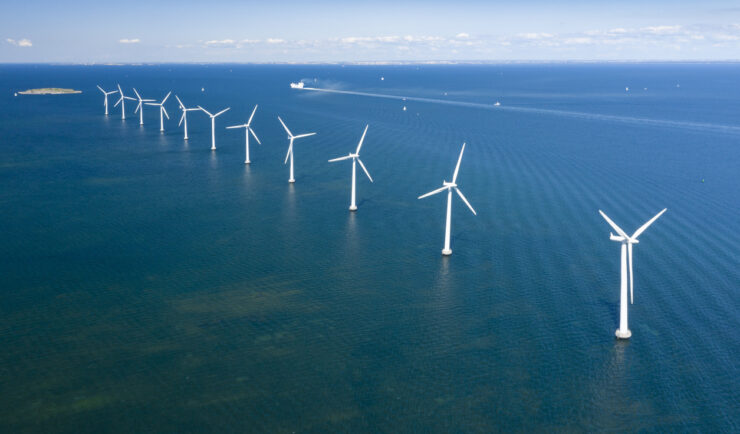 Success Stories
Environmental Resource Assessment & Management
The Bureau of Ocean Energy Management (BOEM) recently announced two Wind Energy Areas (WEAs) in the Gulf of Mexico. The WEAs are located off the coasts of Galveston, Texas, and Lake Charles, Louisiana and have the potential to power nearly three million homes. BOEM collaborated with the National Oceanic and Atmospheric Administration (NOAA) to identify…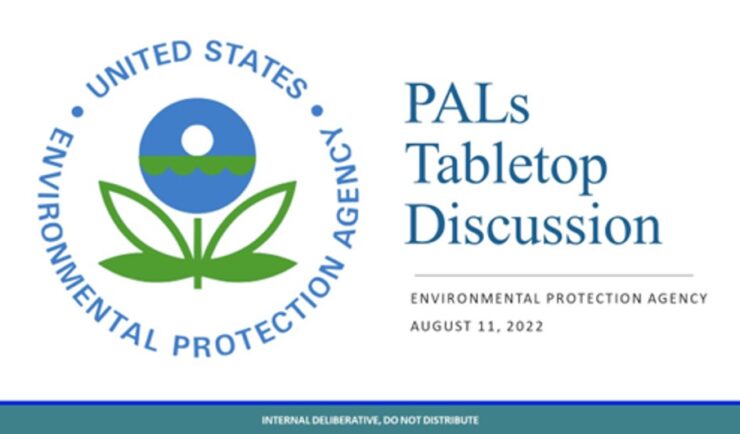 Success Stories
Emergency Preparedness & Response
Our staff assisted the EPA team in developing the webinar event, acted as moderator, and provided technical support.