Diversity, Equity, & Inclusion (DE&I)
We Believe
CSS is committed to diversity in its workforce. We strive to ensure that our employees are respected and valued for their individual uniqueness, knowledge, experience, and skills. By respecting and valuing differences, we enhance our culture, foster teamwork, and build a better company.
Our Commitment
Creating and maintaining an inclusive and equitable workplace environment requires real action and commitment. We start by listening to our employee-owners. Through periodic surveys, anonymous hotline, and quarterly coffee with the founders, we actively seek their perspective on how well CSS addresses diversity, equity, and inclusion (DE&I) issues, and where improvements can be made. From recruitment to engagement and connection, we are constantly evolving to ensure all aspects of CSS policies and processes are progressive and responsive to an ever-changing world.
Our Approach
CSS has an active, employee-run, DE&I Committee whose purpose is to:
Ensure that CSS policies, programs, and culture align with best practices for DE&I.
Help create strategic accountability for results, provide governance and oversight on diversity efforts, and promote company-wide communication on progress.
Successfully integrate the DE&I program with CSS' mission, operations, strategies, and business objectives.
Ensure all views and perspectives of our employee-owners are heard and represented, and ideas are addressed.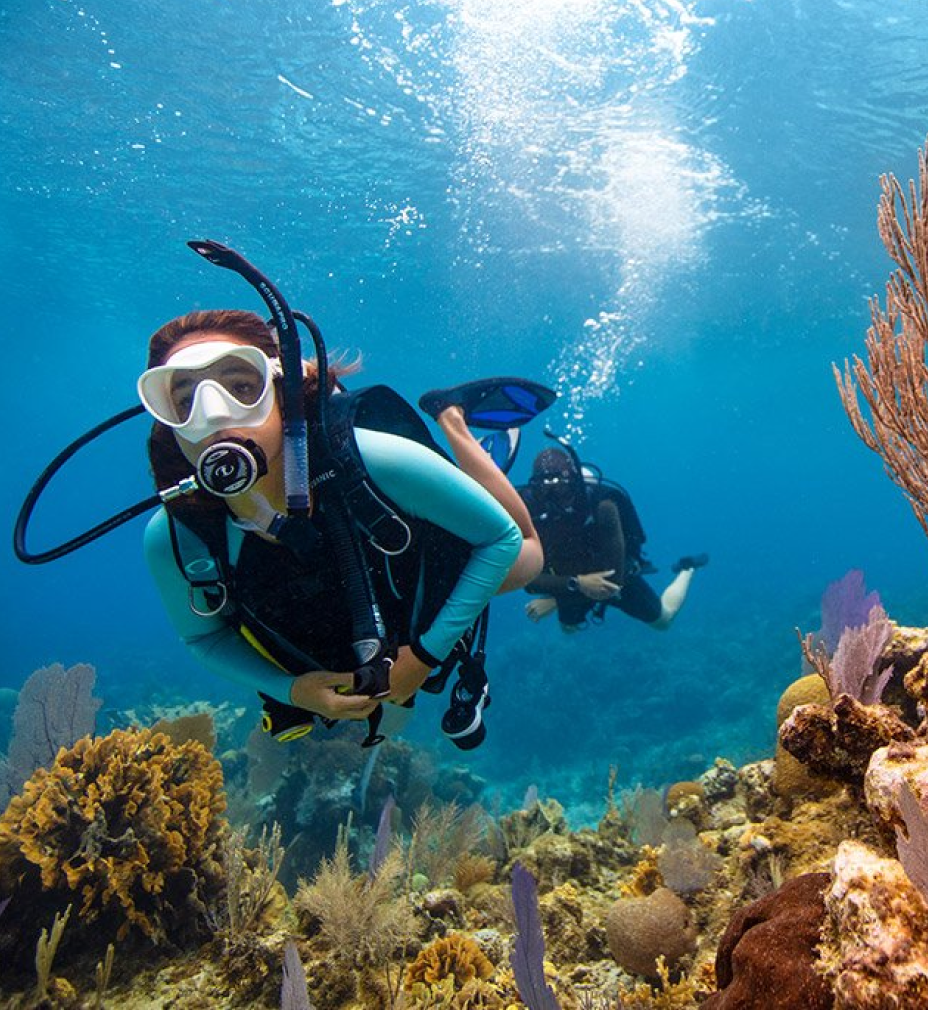 Join Our Team
We are looking for world-class talent ready to address unique projects while working in a team environment that shares a commitment to employee-owner success.
If you're interested in joining our team, please explore our current openings.